Your clothing deserves the best—that is why we only work with the best to ensure your laundry is cared for to the highest standard possible.
Our team has a background in the domestic and personal support industry. So to say we are particular about our processes is an understatement.
We train and vet each new staff/vendor partners for weeks to ensure they met all our criteria (from washing and drying to how clothes are pressed and folded).
Lastly, after every home laundry, we ask customers to rate the quality of the service. We then pass this onto the service provider to highlight any areas of concern before they become problematic patterns. Therefore, we make sure to excellently clean your dress next time if it was not previously.

Make Your Laundry Request
Log on to our website to request a home service. Get a FREE quote by email and text message.

Confirm Your Request

Make a Thirty percent (30%) advance payment of your quote on our website. Get a receipt by email and text message confirming your request.

Manage Everything by Mobile Phone
Get updates on your laundry request schedule, your service provider, and answers to related questions through WhatsApp chats or voice calls.

Receive Your Service
An experienced, fully equipped service provider will be at your home at the scheduled time to complete your request.

Pay the Balance after Your Service
At the end of your home service, make a Seventy percent (70%) balance payment through our website. Get a receipt by email and text message concluding your home service.
Here is What You Can Expect from Your Home Laundry
Wash

Sorting clothes into similar colours and fabrics to washed
Pre-treatment and removal of stains including mould for white garments, rust, and palm-oil
Washing of garments
Spreading garments on clothing lines to dry
Press

Sorting of garments according to pressing type—either steam-press or dry-press
Folding of pressed garments
Packing of pressed garments in storage/protective nylons and bags
Wash & Press
Wash and press is a combination of both processes.
In our fulfillment center, we are dedicated to taking care of your home laundry every step of the way.

We use our home laundry bookings form to collect your contact details; the laundry type/kind, the quantity of garments you want processed.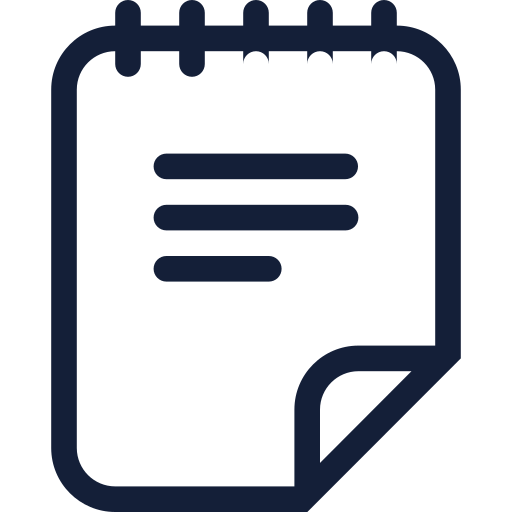 We use easy to understand notes to collect care instructions in our request form. We then give this information to your service provider so that he/she knows exactly how to clean each item according to your preferences.

We know the limits of each of our staff/vendor partners and allocate requests based on their abilities. This prevents work overload that reduces service quality.